Design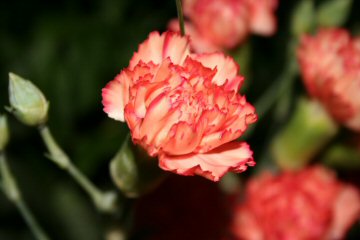 There are two formats of web sites that we design for customers
Standard Fixed Template Designs
Non Standard Designs
Both types incorporate elements that support good search engine performance and ease of navigation.
Samples of these formats can be viewed by clicking here .
When a website is complete, the copyright remains with JnD Solutions. If for some reason, the customer wishes to discontinue any maintenance agreement with JnD Solutions, then the copyright can be transferred back to the customer.
We do however reserve the right to display a link to JnD-Solutions.com indicating the designers of the site.
What is required to design a site?
In order to minimise the design time for the customer, it would be helpful if
Text for the website is provided in a digital format - email, CD-ROM.
Good quality images are provided as photographs or via digital camera.
As much information as possible is provided to create the site. This could be in the form of a company brochure, text describing the business, contact information, testimonials.
If you have specific items in mind to be included in the site - e.g. colour schemes, certain specific design elements.
Digital images
These must be provided in P.C. format - GIF, JPG, PNG,PSD type files.
If the file is not convertible then an extra charge must be levied.
Members of the UK Web Design Association



Tweet